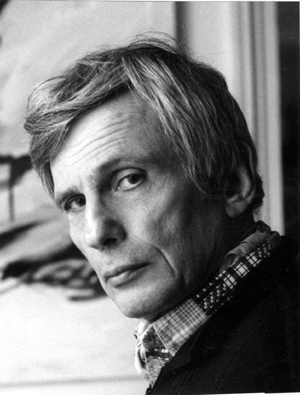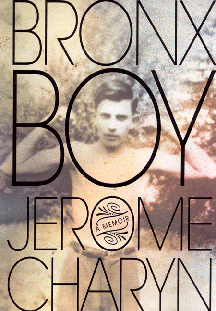 The author was born in the Bronx in 1937. He has written 37 books, including three memoirs about his childhood in the Bronx, THE DARK LADY FROM BELORUSSE , THE BLACK SWAN, and BRONX BOY,the first two of which were named New York Times Book Of the Year .
REVIEWS: " The richest imagination in contemporary American letters."- Lawrence Block. "He is to the Bronx what Saul Bellow, early in his career, was to Upper Broadway-bard, celebrant, mythologizer."-Washington Post
He has written several detective novels, including Blue Eyes and Citizen Sidel. His latest book of nonfiction, Sizzling Chops and Devilish Spins, was published in November 2001. Book description: Ping-pong is played in every corner of the world by over 250 million people, cast a hypnotic spell on the author's imagination early on. The novel portrays the great pongistes, from Ruth Aaron on.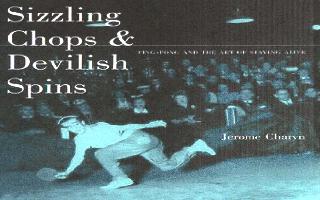 Gangsters And Gold Diggers : to be published 10/2003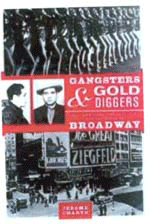 Gangsters and Gold Diggers
Old New York, the Jazz Age, and the Birth of Broadway

Jerome Charyn

Description:
In this heady tribute to an unforgettable time and place, Jerome Charyn takes readers back to the golden era when Broadway the street became Broadway the legend. While Damon Runyon was the street's first chronicler, revealing its good-guy gangsters and moxie'd molls, Charyn enlarges the story, capturing Broadway's vagabond nature, outlaw culture, and self-mythologizing. In cinematic prose, one of New York's quintessential contemporary writers brings a rollicking, rough-and-tumble time in the city's history to life, conjuring an intoxicating portrait of Jazz Age excess by examining the denizens of that greatest of all "staggering machine[s] of desire," Broadway. The stellar cast in this popular history includes Mae West, Fanny Brice, Legs Diamond, Irving Berlin, Scott and Zelda Fitzgerald, and many more. 30 historic black-and-white photographs are featured.
His novel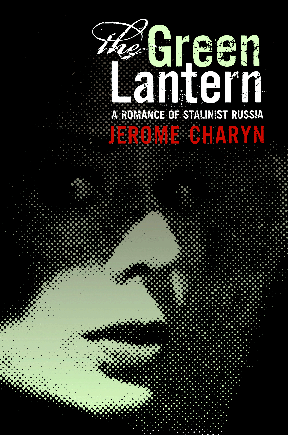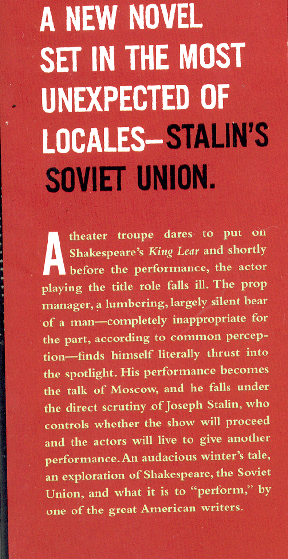 His latest work, published June 2006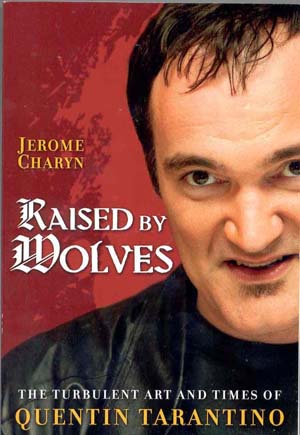 RAISED BY WOLVES

The Turbulent Art and Times of Quentin Tarantino

From unruly and provocative writer Jerome Charyn- the first serious critical study of the unruly and provocative wunderkind at the vanguard of independent cinema, Quentin Tarantino.

When Quentin Tarantino was eight years old, and all the regular kids were lining up to see the latest from Disney, Tarantino's mother took him to see Carnal Knowledge. Sound About right?

A high school dropout who never attended film school, Tarantino got all the education he needed while working at the register at Los Angeles's fabled Video Archives. His enthusiasms- for pop culture (foreign and domestic) for eye popping aesthetics, for genre films- would become notorious and infectious. The outrageous succes of Reservoir Dogs and Pulp Fiction essentially killed off Tarantino the man.....and gave birth to Tarantino the myth.

Legendary novelist and historian Jerome Charyn depicts both the man AND the myth in Raised By Wolves. More than a biography, more than a critical study, this is a feisty and astute reckoning with Tarantino en toto.
The author's brother, Harvey Charyn, is a former NYPD 1st grade homicide detective. He is a licensed private investigator based in New York.
A link to his home page: http://harveycharyn.com
A link to the Washington Post Review: http://www.washingtonpost.com/wp-dyn/style/columns/bookreport/A17008-2000Jun29.html
A link to Amazon.com:http://www.amazon.com/exec/obidos/ASIN/0312208774/qid/jeromecharyn
The author's E-Mail: mail to:jeromecharyn@aol.com
Link to Webmaster